Why the Factiverse Newsletter?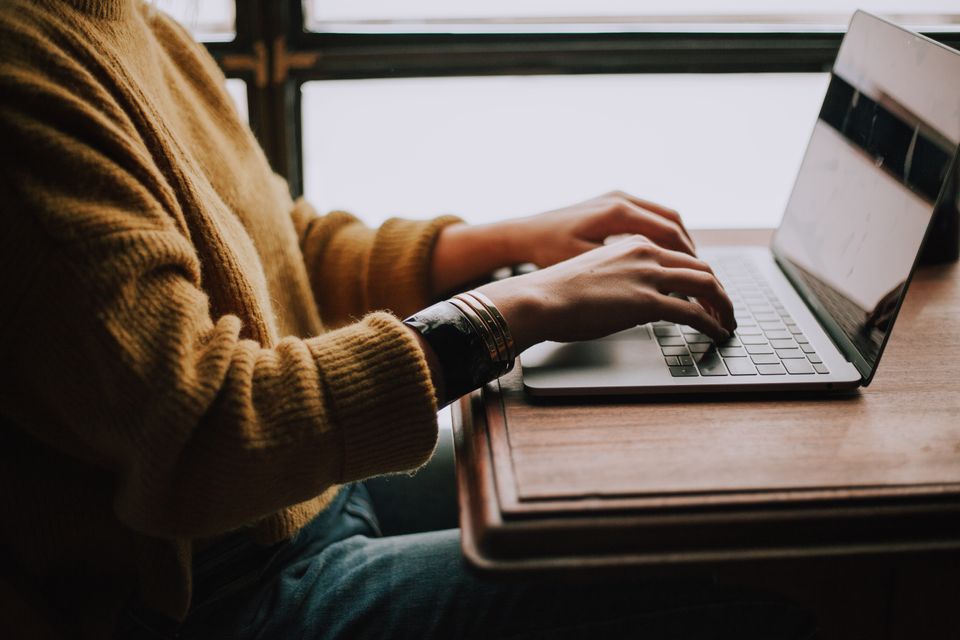 Why the newsletter?
In 2022, we interviewed Norwegian and international journalists and editors about their work. We discovered that many of them were struggling to get an overview of recent false information online. They also were in need of tools to find what has been debunked and fact-checked by the leading fact-checking organisations.
We decided to create a curated newsletter and help your business to get a weekly overview of what false news is spreading, what is debunked and why?
How does it work?
Every week we provide you with a list of recent claims and links to sources that have verified this information.
Subscribe and receive the first newsletters for free.
How do we define sources?
Our patented AI is trained on research datasets of thousands of manually fact-checked articles from sources certified by the International Fact-checking Network and sources labelled as credible by fact-checkers in the past on certain topics and speakers.

How can we help?
We would like to hear from you.
How the newsletters can provide the most value to your work?
Would you like to receive a daily newsletter?
Are you interested in a newsletter on a specific topic like #ukrainewar or from the Nordic region?
Anything else? We are always at info@factiverse.no
In the fall, we will be launching a solution for businesses in addition to the newsletter. Reach out if your business needs help getting an overview of the latest false information online.
In the end
The spread of misinformation and disinformation has implications for democracies, economies, businesses, and even security. There are very few AI-driven tools to verify information, research, and quickly understand a factual claim from different sides. At Factiverse, we are building products that create value and provide clarity in a world full of false information. We are most happy when we help our users get an overview and make informed decisions for more impact and sustainable future.